"Kathleen Buhle's brave and honest story transcends politics, division, hearsay, and judgment."
Leslie Jordan, author of How Y'all Doing?: Misadventures and Mischief from a Life Well Lived
"From the safe harbor of a healing aftermath, Kathleen Buhle tells of the grievous toll that addiction took not just on her husband but also on her marriage and her family. She writes with warmth and kindness and without bitterness. As someone who has experienced firsthand the devastating hold of addiction, I find her account clear-eyed, painful, heartfelt, funny, and, best of all, hopeful."
Kim Brooks, author of Small Animals: Parenthood in the Age of Fear
"It isn't easy to write a book about marriage that acknowledges what hard work it is to love another person and, also, oneself. In If We Break, Kathleen Buhle has done just that. The result is a harrowing tale of innocence and self-discovery, truth-telling and resilience. I couldn't put it down."
Reading If We Break with others?
Here are some discussion questions to get the conversation started.
Kathleen has worked on women's issues in Washington, D.C., for the past decade. She was the director of strategic partnerships at the DC Volunteer Lawyers Project, a non-profit serving domestic violence survivors. Presently she is the CEO of The House at 1229—which she founded in 2019 as a collaborative space for women leaders—and the development chair for the Ellington Fund. She is the mother of three daughters, Naomi, Finnegan, and Maisy.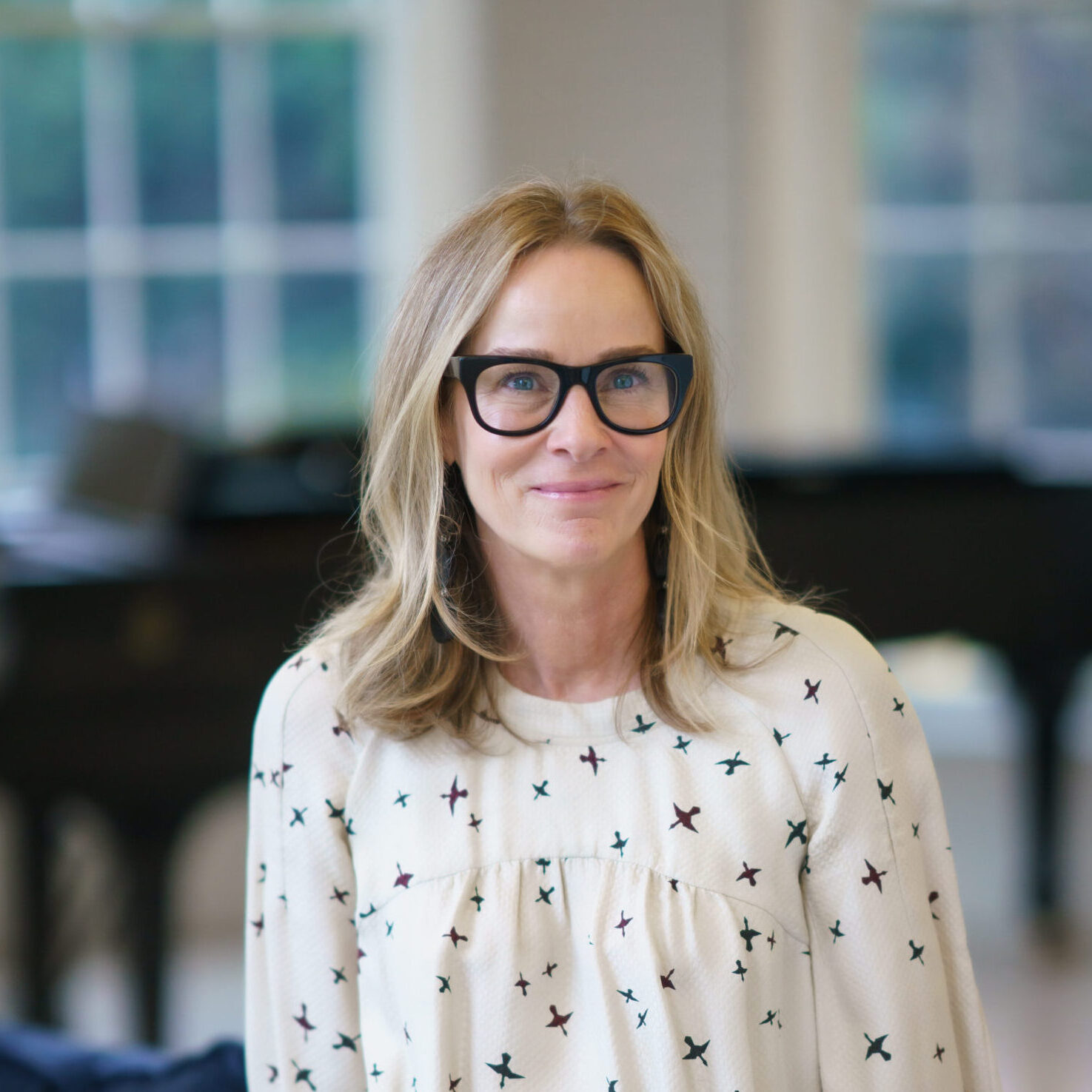 Sign up with your email address to receive news and event updates.